Our Story
The Video Analyst.com was founded in 2008 by Rob Carroll. Rob has extensive experience working at both club and International level in a range of different sports. The purpose of The Video Analyst site is to be a hub of all things sports analytics. Whether you are an aspiring or veteran analyst you are bound to find something of value throughout this site.

Be sure to check out our blog and our online courses.
Meet Our Lead Instructors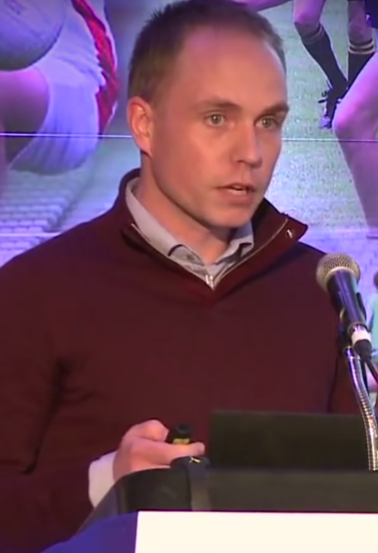 Performance Analyst with over 15 years experience working with teams and NGB's. 
Benjamin (Ben) Alamar, Head of Business Analytics at Stubhub, was previously the Director of Sports Analytics at ESPN Inc.
John is Performance Systems Manager at Sport New Zealand. He supports motivated businesses and high performing athletes and coaches to manage information, measure processes and outcomes and drive improvement.
Stuart is an internationally regarded specialist skills & kicking coach who continues to work with clubs and programs at all levels of competition globally.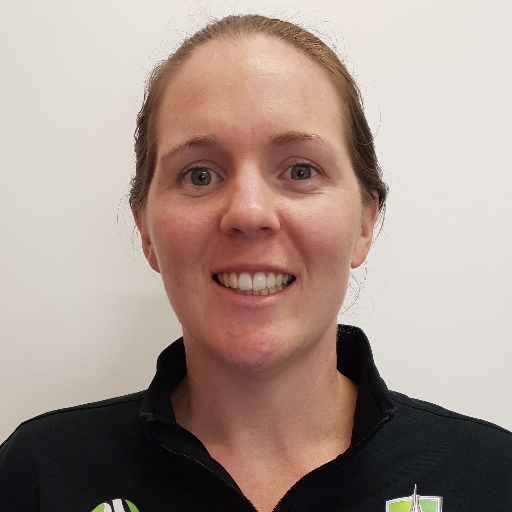 Jocelyn is an Assistant Professor in Sports Analytics at the University of Canberaa. She teaches across several units at the post-graduate and undergraduate level including Applied Data Analysis in Sport, Athlete Monitoring, Performance Analysis in Sport, and Sport Informatics and Analytics
Great course by Dr Jocelyn Mara, Assistant Professor in Sports Analytics at the University of Canberra. Amazing how a few lines is able to generate in-depth statistical analysis. This is the only online course I've found that uses real sporting data for practical hands-on learning of R programming. Excited to put what I've learnt into good use!&nbsp